About Me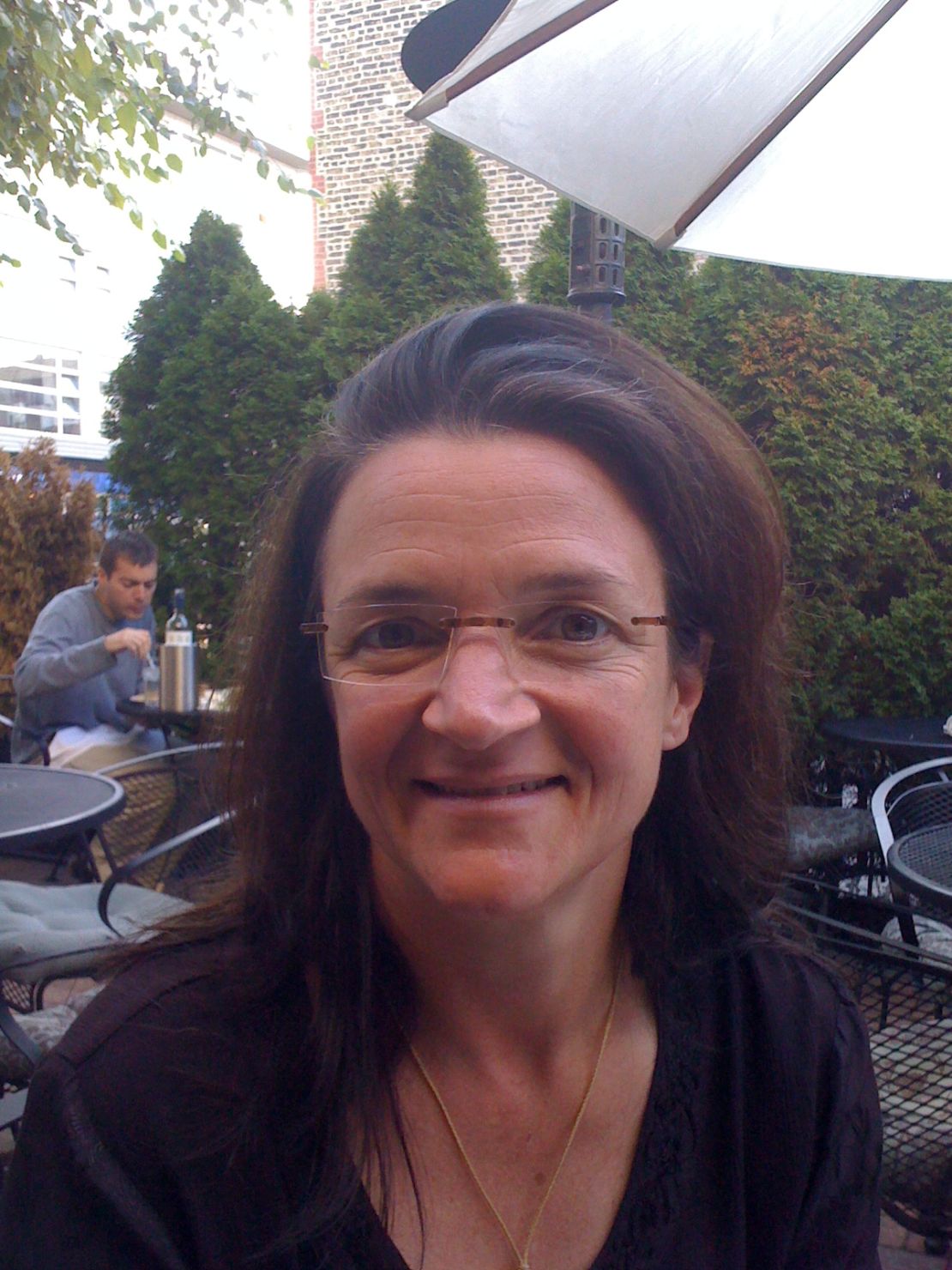 With 29 years of experience in various modalities of manual therapy, I have learned and developed many tools and techniques which eliminate and prevent pain .

When I was triathlon training (I have completed 5 Ironman races, including Ironman Hawaii) I focused more on Sports Massage. But many people of all types benefit from the highly effective manual therapy they receive in my hands, and my practice has expanded to encompass a great variety of people, all with unique issues.
I have advanced training in Myofascial and Trigger Point Therapy, and it is my primary and most effective modality. I combine this with many other tools I have learned through extensive continued education, and developed over many years of experience.Â

Not sure if it's right for you? Make an appointment an discover for yourself!